Putting faces to names
Sephton is headed and run by experienced specialists, with expertise in every aspect of accountancy, taxation and business advisory services. Our teams work closely together. Which means solid support when you need it and a holistic view to planning for your future.

Alex Bush
On-the-ball manager who coaches a local football team, when he's not skillfully tackling account and tax preparation.
Amy Ashby
You'll find Amy either walking the talk on accounts preparation and bookkeeping, or strolling the shops in a Spanish street market.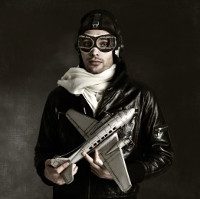 Andy Brown FCCA
A dashing highflyer overseeing the audit team is music to every business's ears. His odd hobby of bagpipe-playing isn't.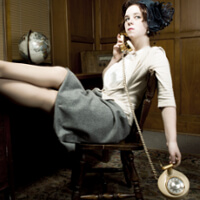 Angie Wypych
Inquisitive Angie loves exploring new places and different cultures. It's like the excitement of bookkeeping and vat returns isn't enough…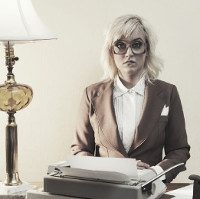 Becky Leech FCCA
Having trained and qualified with us, Becky is Sephton through and through – brilliant, reliable, friendly and fun. Clearly.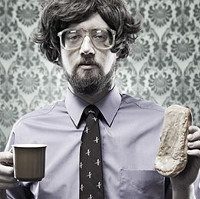 Daniel Taylor ACCA
Accountant and keen skier. Finds thrills on the black run of really hard sums. Après-office hours, he's off-piste at the footie.
Darren Carter FCCA
Fun loving, hands-on Partner who gets to the heart of his clients. Also gets to the heart of his football… from a sporty looking armchair.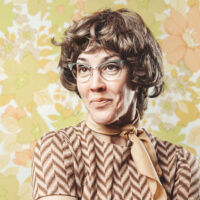 Ellie Money
Fitness fan Ellie. Either exercising payroll prowess at work, or a full body workout in the gym.
Ian Stokes
Non-stop number-crunching accounts athlete, who also watches sport on the telly. Tireless.
Karen Jackson FCCA
Enter stage right – theatre buff Karen. Directs the personal tax team with experience and to rapturous client applause.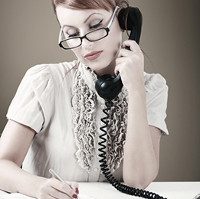 Kay Lewis FCCA ATT
Motor enthusiast Kay revs accounts production up a gear, and ensures work flow runs smoothly at full throttle.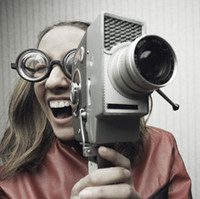 Marieanne Carter
Administrator and keen photographer, Marianne has an eye for capturing and organising office information.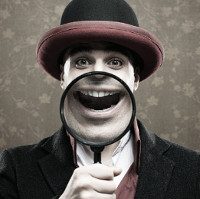 Martin McEwan
Has a knowledge of the clients that is second to none, and a thoughtful demeanour disguising a sharp wit.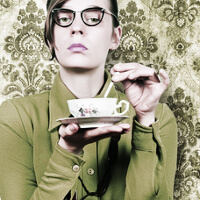 Paula Connell
Our Sage and Kashflow maestro finds accounts preparation 'a walk in the park'. Time out of work with her boisterous dog ends up more of a run.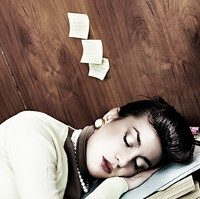 Shannon O'Rourke
Between concerts, festivals and hill climbing, Shannon still finds energy to prepare accounts and tax perfectly.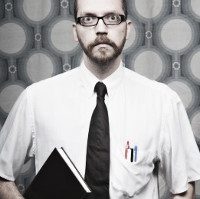 Steve Connell FCCA
The highly conscientious Partner who runs that extra mile for clients. Runs a few more at weekends in taupe fleecy joggers.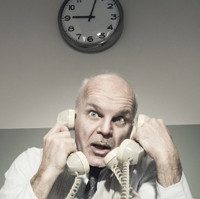 Stuart Clifton
Snooker fan Stuart chalks up account production and tax by day, and pots winning balls in the evening.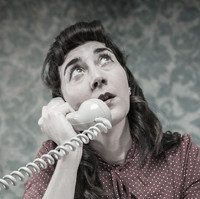 Sue O'Doherty
Our meeter, greeter and business matchmaker. Puts clients in touch with managers and vice versa.
Tracy Sturdy
Has three passions in life – shoes, handbags and running the PAYE team. Brings glamour to more than 100 company payrolls.
Vessi Georgieva
Swimmer Vessi – happy in at the deep-end overseeing the bookkeeping team. Glides through vat returns without a splash.